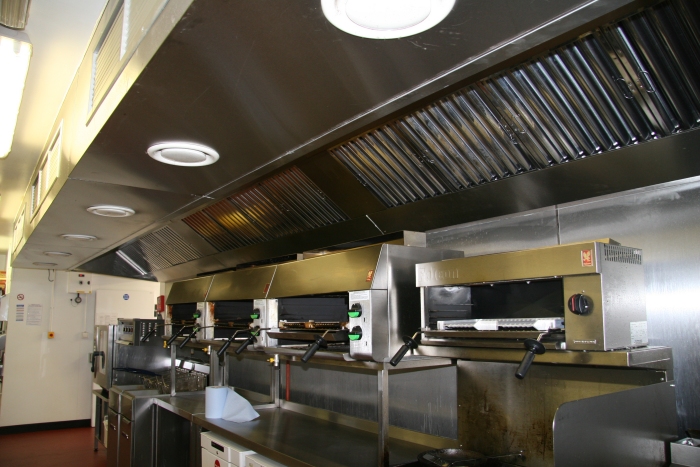 Kitchen Ventilation
We can offer a complete Design, Manufacture and Install package and through our partners any associated builders work, electrical supplies and gas works.
We work to current guide lines found in Specification DW/172 the recognised standard for Kitchen Ventilation Systems and BS 6173 the building standard for gas interlocks.
Kitchen Ventilation Services
Extraction Canopies
Complete with fans and ductwork (fire rated where required)
Kitchen Inputs
Full fresh air, tempered air or chilled air.
Induced Hoods
Supplying extraction and fresh air supply into a kitchen.
Gas Interlocks
To meet current gas regulations
Ventilation as per Defra Guidelines
Don't Be Shy
If we didn't answer all of your questions, feel free to drop us a line anytime.