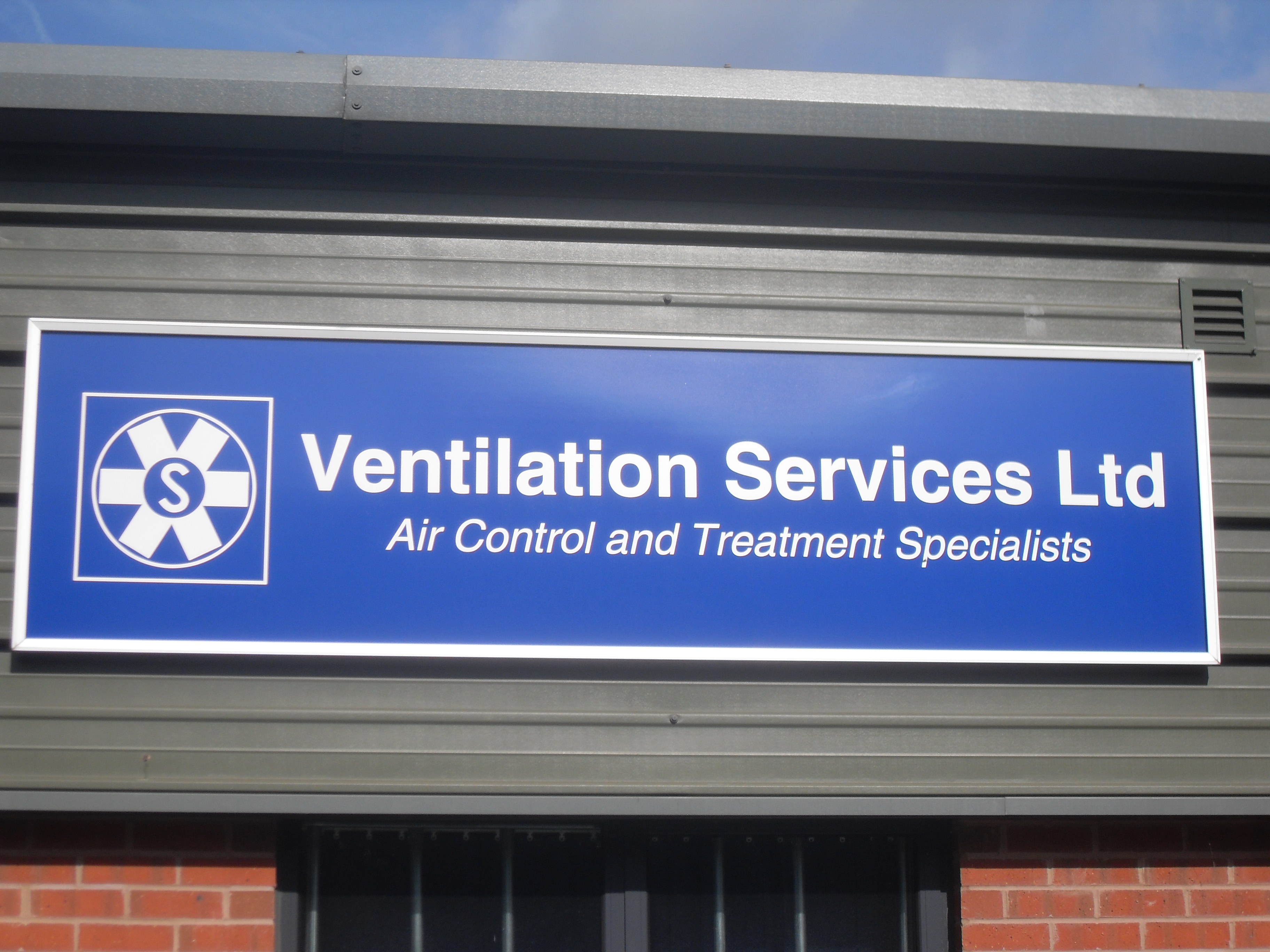 Our Company
Many of our engineers have worked with us for over 10 years with our newest member starting over 5 years ago. It is our policy to keep each engineer up to date with the latest training. 
Professional Indemnity Insurance
Working towards quality assurance
Public Liability Insurance of 10 million
We offer a full HVAC design and installation package by GAS SAFE and F-GAS engineers.
Full environmental policy in place
Full health and safety policy in place
Don't Be Shy
If we didn't answer all of your questions, feel free to drop us a line anytime.